The method of PharmaSalesExperts could be described as fine blending of serious analytics, relevant scenario planning, extremely efficient time management and deep client insight. Thus, the circle "analysis-activity-result" represents natural pattern, through repetition that includes continuous improvements in all segments.
The intensiveness is shown in a day-to-day consistent approach to key clients, which actively impacts the dynamics of portfolio we promote. PharmaSalesExperts believe in ten-hour day, 240 days per year, more than 15 calls to key clients per medical sales representative every day. Very few other companies think and work this way. There are even fewer companies which are capable of executing this model.
Focus of PharmaSalesExperts business philosophy is directed towards activities which are directly connected to corporate culture of our key clients. We undertake all the activities to improve the overall results and promotion of portfolio we are supporting. This kind of focus direction requires extraordinary professional discipline, constant analysis and shaping of focus, as well as extreme potential for execution of all our employees.
We have a team of professional associates who gained their work experience in Actavis, GlaxoSmithKline, MSD, Schering-Plough,  Servier and Janssen-Cilag.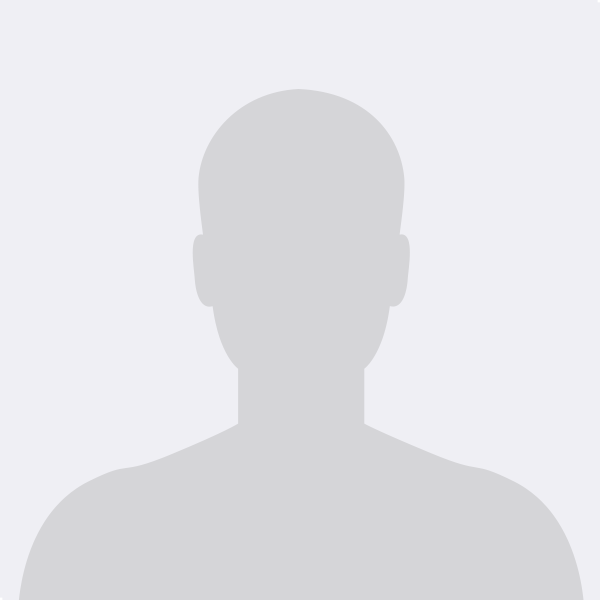 Marko Nikolić
Director & Founder
A versatile, multilingual, dynamic leader with over fifteen years of international managerial experience (CEE) in pharmaceutical and food industry and consulting. Successful leadership of companies up to 550 employees and 170 M EUR annual turnover. Outstanding hands-on leader who motivates, trains, and provides guidance to teams to ensure consistent results well beyond expectations. Organized self-motivator who's earned fast-track promotions through a proven record of achievement. Strategic problem-solver with ability to work across all levels of an organization and uncover ways to cut company's costs and produce new sources of revenue. Diverse experience in redesign and reengineering process, as well as process optimization.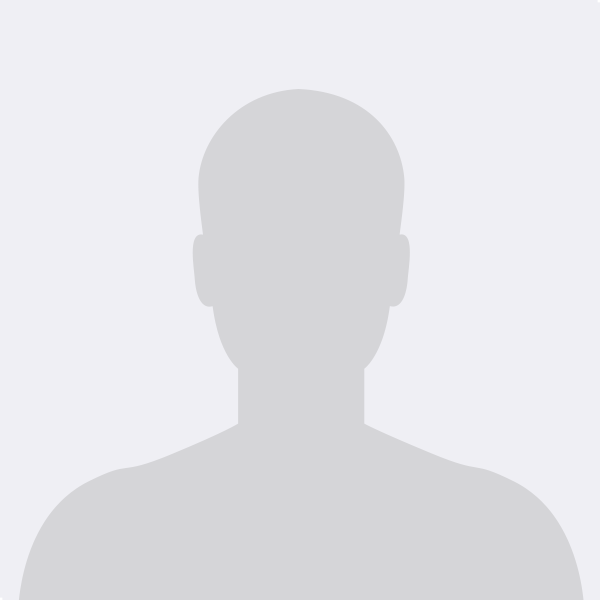 Milan Todorović
Founder
Very active in complex consulting projects in international environment. Last corporate position of Executive Vice President CEE, with extensive experience of Central and Eastern Europe markets. Specific expertise in developing emerging markets with full P & L responsibility in pharmaceutical, electrical goods and FMCG sector. More than 20 years in international managerial role, board member international roles, currently running own management consulting firm. MBA Degree obtained from Ashridge Business School (UK) in 2007. PhD Candidate at Strategic management, UN University for Peace, Belgrade, Serbia.